Chiavari Chair Hire
Chiavari Chairs for Hire
Simply Bows and Chair Covers are delighted to offer a fabulous selection of Chiavari Chairs; Lime Wash, Gold, Silver, Ghost and Black.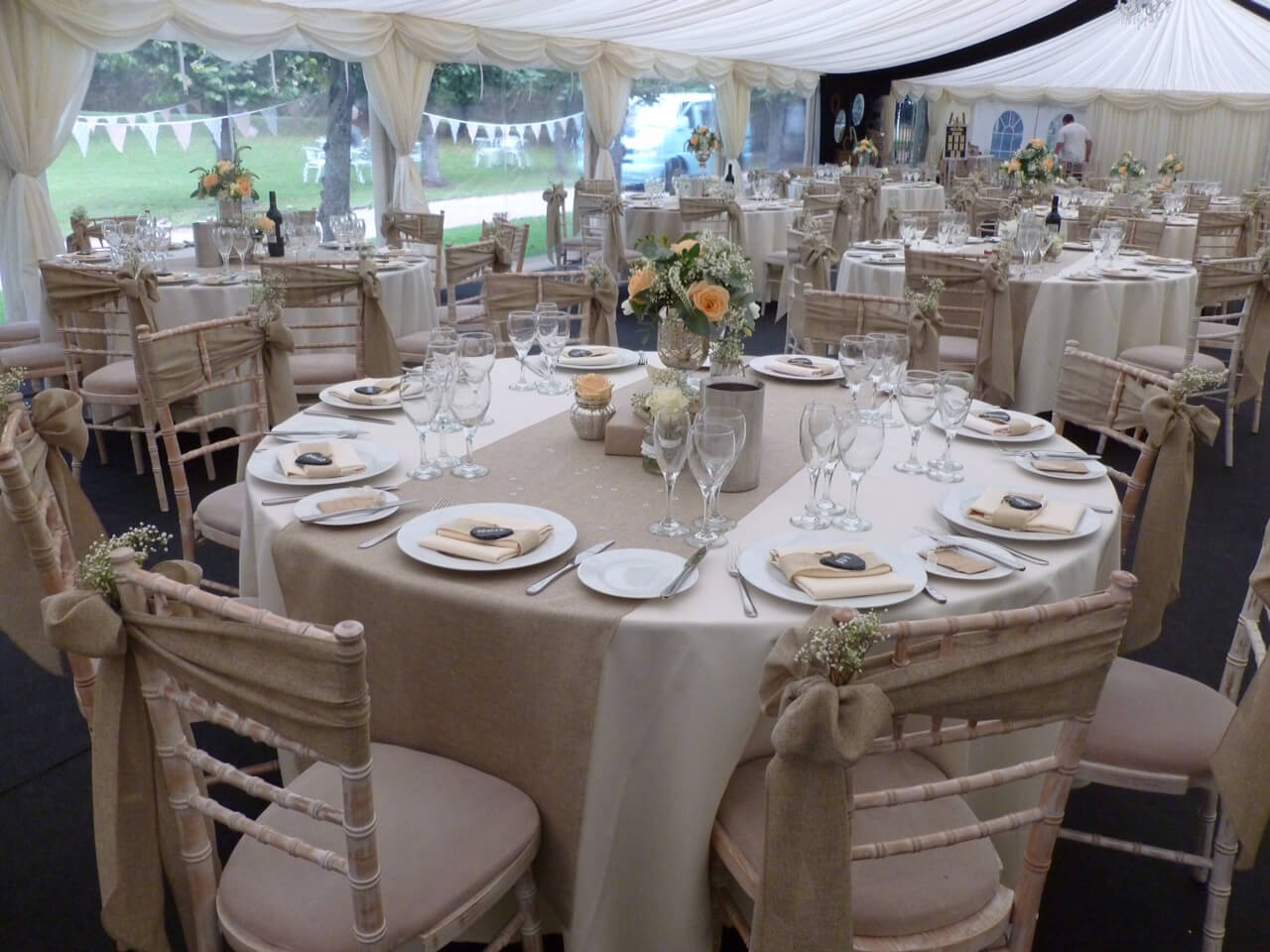 Chiavari are named for the Italian city where they originated. This little town, located between Genoa and the Cinque Terre, began producing these chairs at the beginning of the 19th century. It was here in 1795 that the Descalzi brothers opened their famous furniture workshop. They are becoming a firm favourite with our wedding and event clients.
We also offer a huge range of chair decor and coloured seat pads to suit all themes and styles.