Simply... Goldsborough Hall
What is your venue name, industry rating and where is your venue located?
Goldsborough Hall, Goldsborough, Nr Knaresborough, North Yorkshire
What facilities does your venue boast?
Goldsborough Hall is a 17th-century stately home and remains as a private family home. There are three stunning state rooms, including an oak-panelled Jacobean Library and a 18th century Drawing Room and Dining Room, both designed by Robert Adam.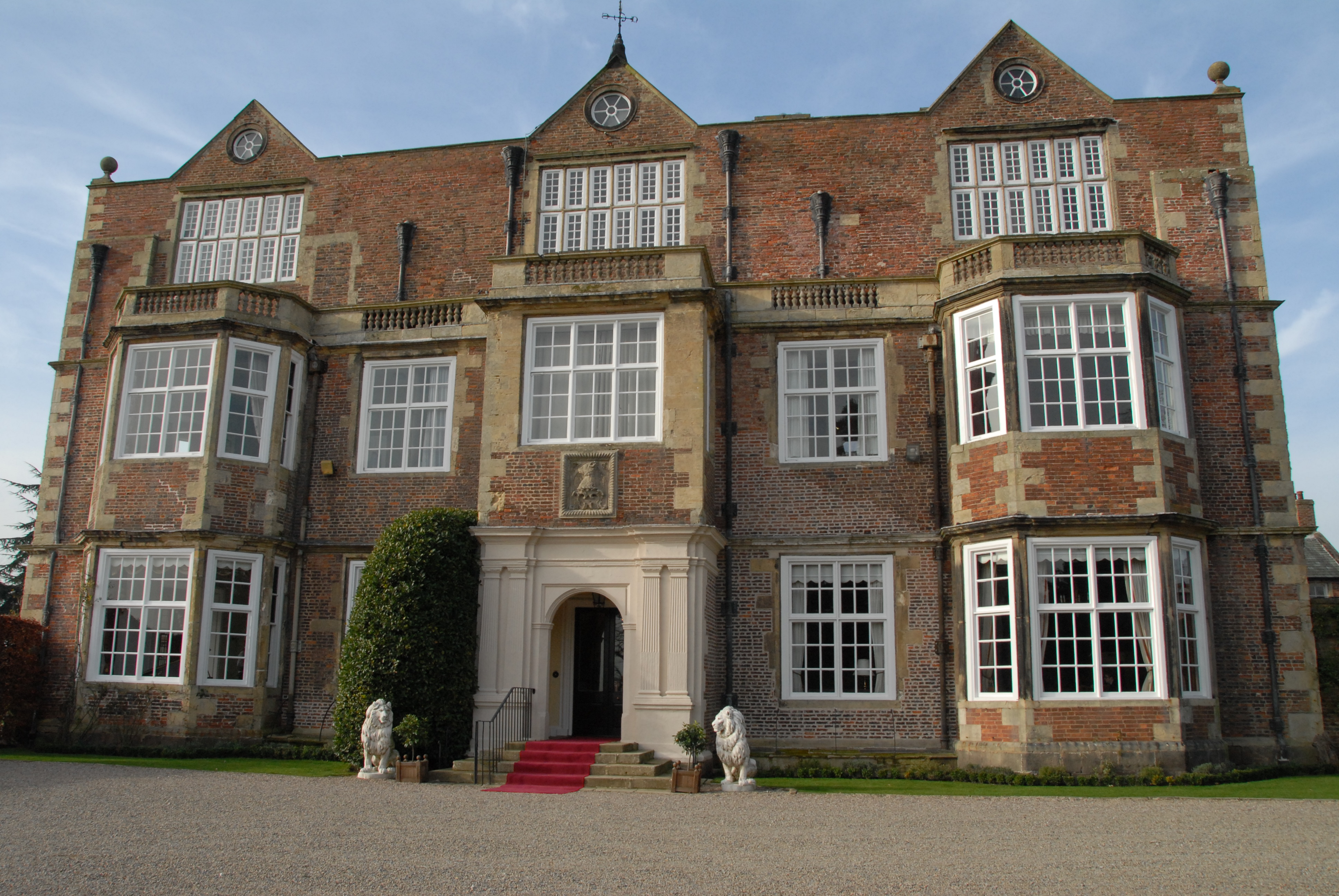 Does your hotel cater for weddings? If so, what numbers can you accommodate and what packages do you offer?
Yes, Goldsborough Hall hosts many exclusive and bespoke weddings and can accommodate up to 110 in one room with option of a marquee for larger numbers.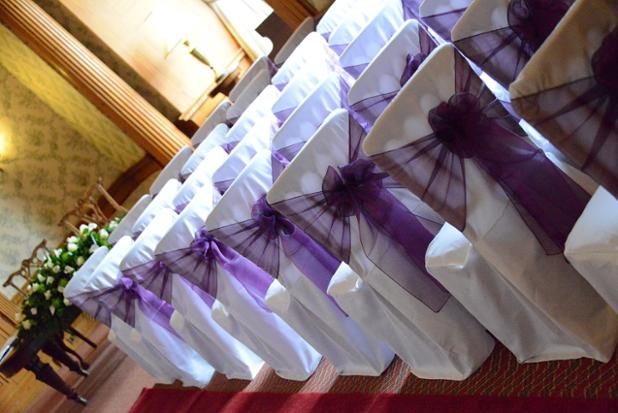 What about events, both large and small, what numbers can you accommodate?
Spread over two of our state rooms we can accommodate over 160 guests.
Can guests stay over at your venue? What accommodation is on offer?
Guests can stay in six luxury rooms within the main house which have been rated 5* by the AA. Many of the suites have four-poster beds, 50in plasma TVs and whirlpool baths. More accommodation is planned for 2015.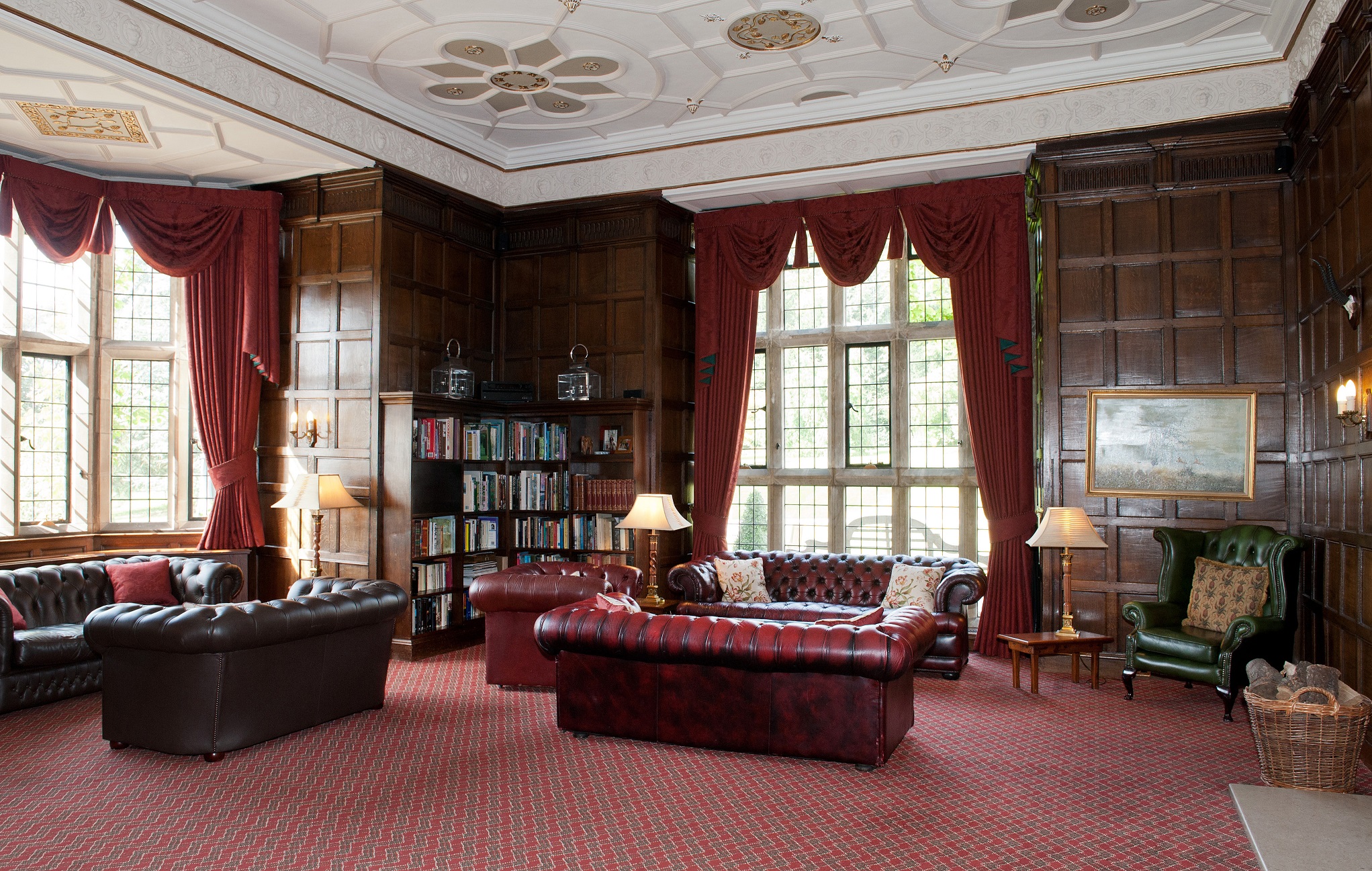 Tell us about your food/ menus/ wines...
The wedding breakfast is one of the bride's most important meals so everything must be perfect. Our head chef Paul Richardson-Mackie has many years of experience in banqueting, having cooked to 2AA rosette standard and for 200 of the country's leading chefs. We only use the freshest ingredients which are either from our kitchen garden or have been locally sourced. Our wines have been specifically chosen by our cellar man to compliment the food chosen by the bride and groom.
Do you have any sporting/ spa/ golf facilities on site?
We are delighted to be working in partnership with the fabulous Urban Retreat at Home to indulgence the bride and her guests before the wedding with a wide variety of treatments including facials, massages and manicures.
What sets your venue apart from others?
Goldsborough Hall stands in 12 acres of beautifully landscaped grounds boasting unspoilt elevated views over the historic gardens and tranquil parkland, making it one of the most private, exclusive and beautiful places to visit in Yorkshire. As the hall is still in private hands, rather than a hotel, it retains that family feel which brides love. It's like you've just borrowed the hall from an old friend! One wedding per day means that brides have complete and exclusive use of the hall and they and their guests are the only people there.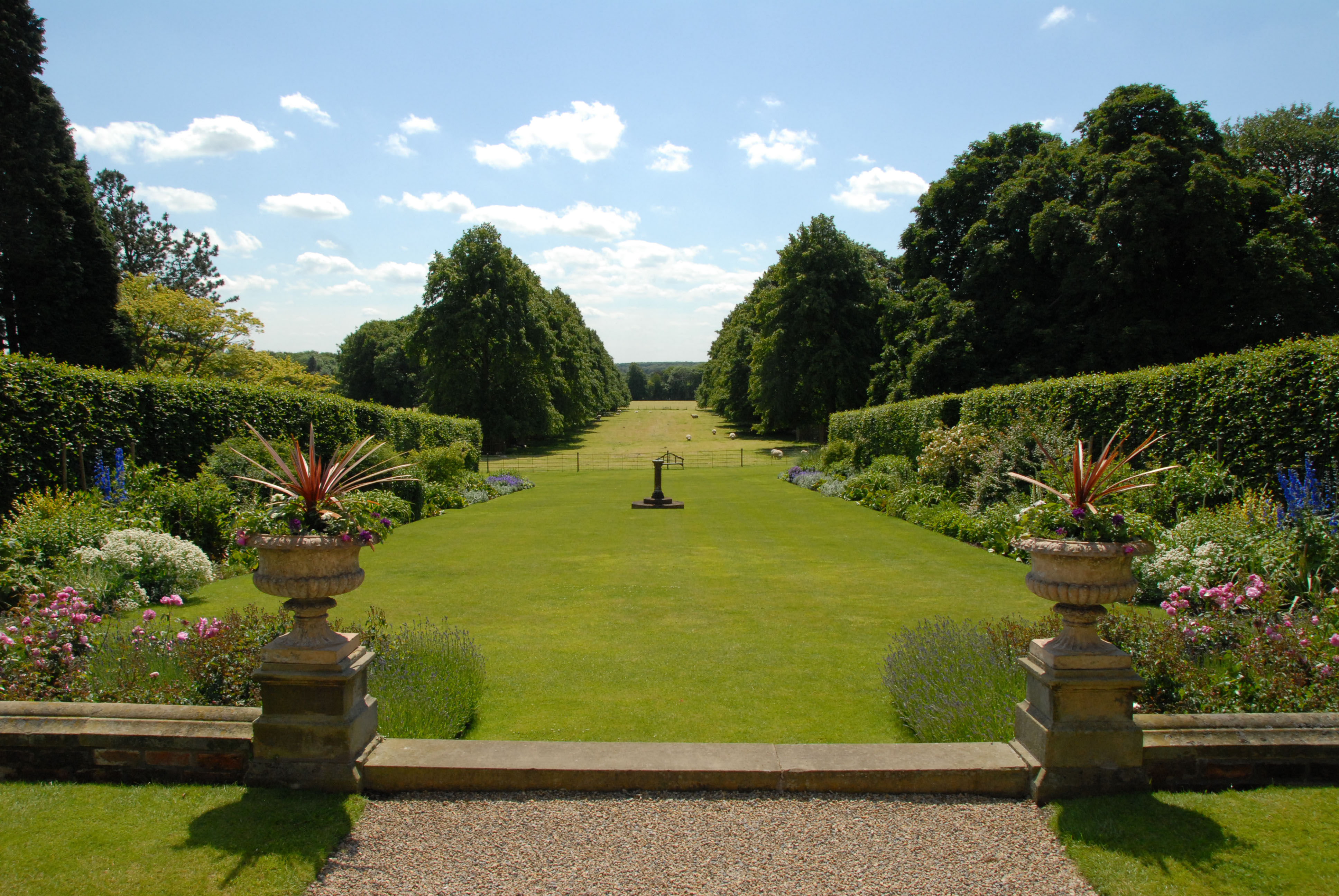 Anything special that we should know about the venue?
Goldsborough Hall was home to HRH Princess Mary throughout the 1920s following her marriage to Viscount Lascelles, heir to the Earl of Harewood. While she was here, she was visited by many Royal dignitaries including King George V, Queen Mary and the Prince of Wales (later Edward VIII). Whenever the Royals came to visit, they planted a tree in the quarter-mile Lime Tree Walk.
Any big plans for the coming months?
Over the winter months, we will be extending our accommodation offering by renovating 8 further bedrooms so that by 2015 we will have a total of 14 rooms for the bridal party.
Where can we get more information/ read more/ contact the venue?
Email address: info@goldsboroughhal.com
Web address: www.goldsboroughhal.com
Facebook page: https://www.facebook.com/goldsboroughhall
Twitter account: @goldsborohall
Instagram: goldsborough.hall
Why do you like to work with Simply Bows and Chair Covers?
Alex is very professional, reliable and is always willing to help us out!