Simply... Blades Bridal
What is your company name?
Blades Bridal
What is your line of business?
Wedding Dress Designer
How and why the company begin?
I have been in bridal industry 12 years and during that time I've meet thousands of brides. I started Blade Bridal as I wanted to create a more personal service, focusing on the creativity of the bride, matching their dress to their personality and their wedding style. For me it's not about just making wedding dresses, it's about fulfilling my passion for design, and what better way to do it than making countless amount of dreams come true.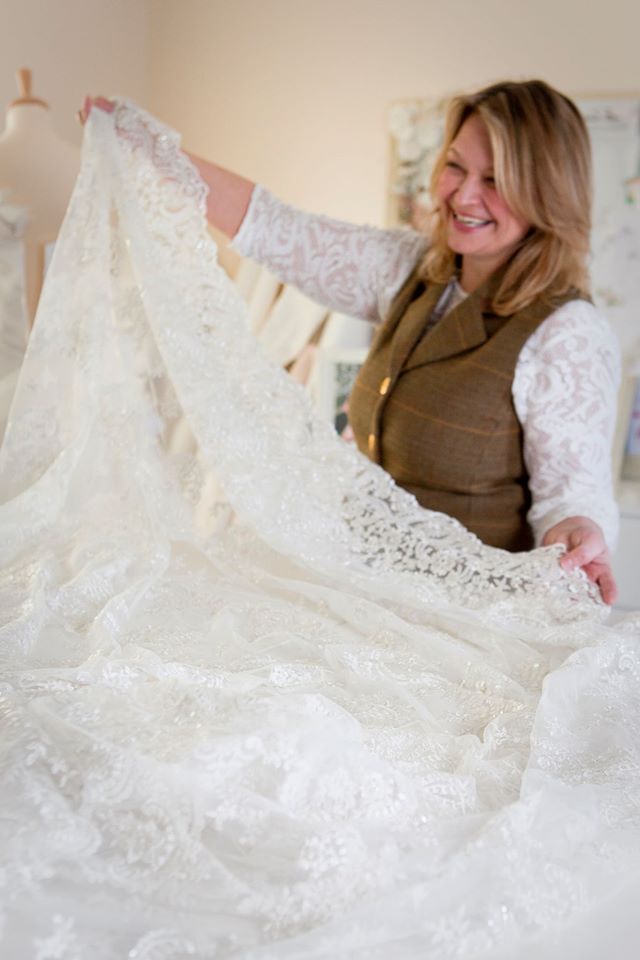 Are you married? If so tell us a little about your wedding….
Yes, I have been happily married for 13 years. We choose to have relaxed country manor house wedding. For us, the most important aspect of the day was to be surrounded by our family and closest friends.
Why do brides come to you?
At our studio, we pride ourselves on our relaxed atmosphere. The studio has a totally different experience to a bridal shop, it's a working studio with fabrics everywhere and work in progress dresses hanging on the rail and on the cutting table.
For a lot of brides, the reason they chose to have their dress bespoke made is because they want to see their dream dress become a reality.
We also have brides that have been unable to find what they are looking for or because they have a unique body shape that isn't catered for in mainstream bridal collections.
What is your favourite design and why?
It too difficult to chose one style of design. I fall in love with each dress I design as they take shape and form, moulding to each bride's personality.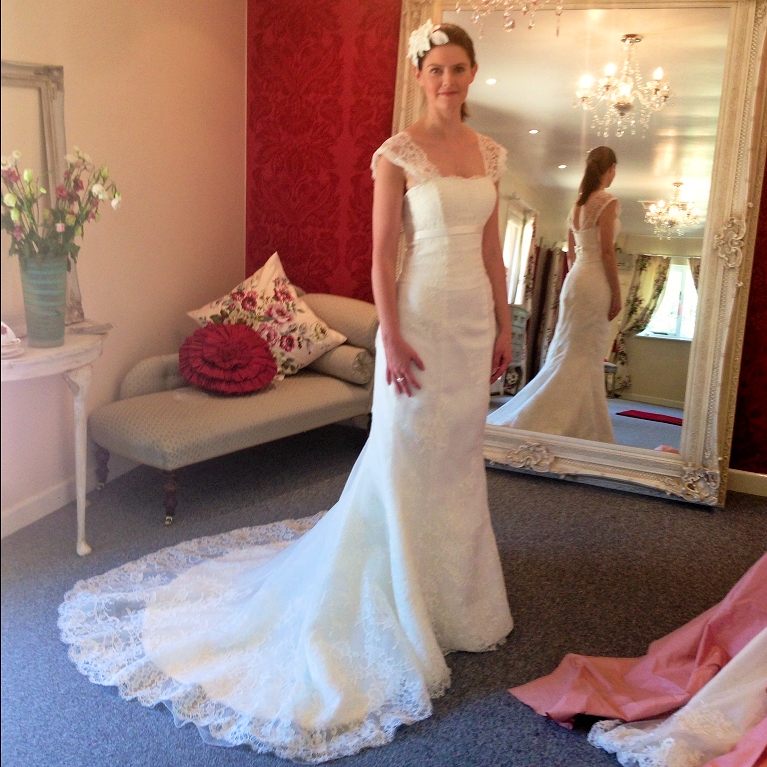 What is the most popular item you supply and why?
Dresses – wedding gown bespoke
Where do you get your inspiration from?
My brides, they all come to me with different ideas and styles. I also follow current fashions and historical costume design and figures. Important for me is to present each bride's personality in their dress.
What is in store for you in 2014/2015?
The year got off to a flying start, with many bookings for early in the year. Our average lead time is 8 months for a dress. It's important to book in advance as some brides aim to slim down for their big day, our process allows for final alterations to be done close to their big day, meaning they can drop a dress size or two comfortably if that's something they want to do.
Who would be your dream client, and what sort of design would you envisage for them?
Dream customers are brides that like to push the boundaries of conventional wedding attrite, and I am so luckily to have already worked with many.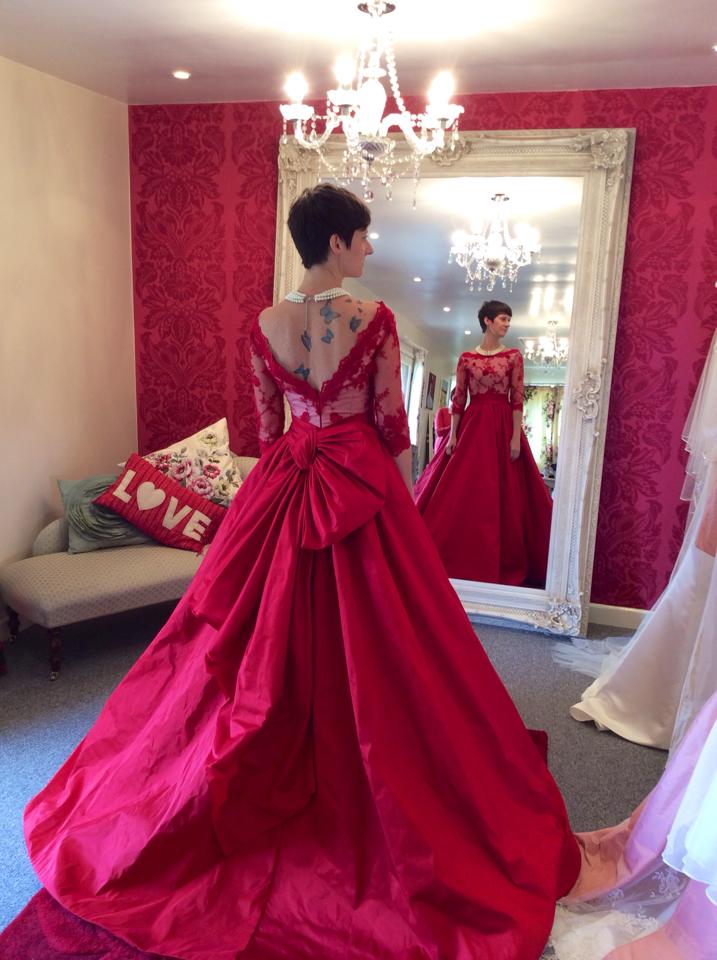 What would be your top tips for brides when searching for a supplier in your industry?
Be open minded and focussed on what it is you are looking for.
Tell us something super interesting about you or your business that we wouldn't already know?
I feel very privileged to worked in the environment I do, being in such a special and unique position. Over the years I have had such lovely brides, some have even become close friends.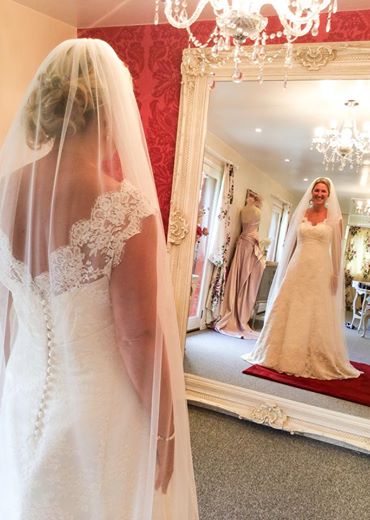 Where are you based and where can you supply to?
The studio is based in Ashford Hill, Thatcham but our brides travel from all over the country to visit us.
How can I get in touch to discuss my requirements or place an order?
I am in the studio most days but might be in the middle of a fitting or cutting out a design, so it's best to send me over an email and I can give you a call later in the day: catherine@bladesbridal.co.uk Have a look for more information on our website: www.bladesbridal.co.uk
Why do you like to work with Simply Bows and Chair Covers?
They have a great range of products and colours to suit most brides.