Simply... A Homegrown Wedding in Preston
Marc & Emily
June 2014
Bartle Hall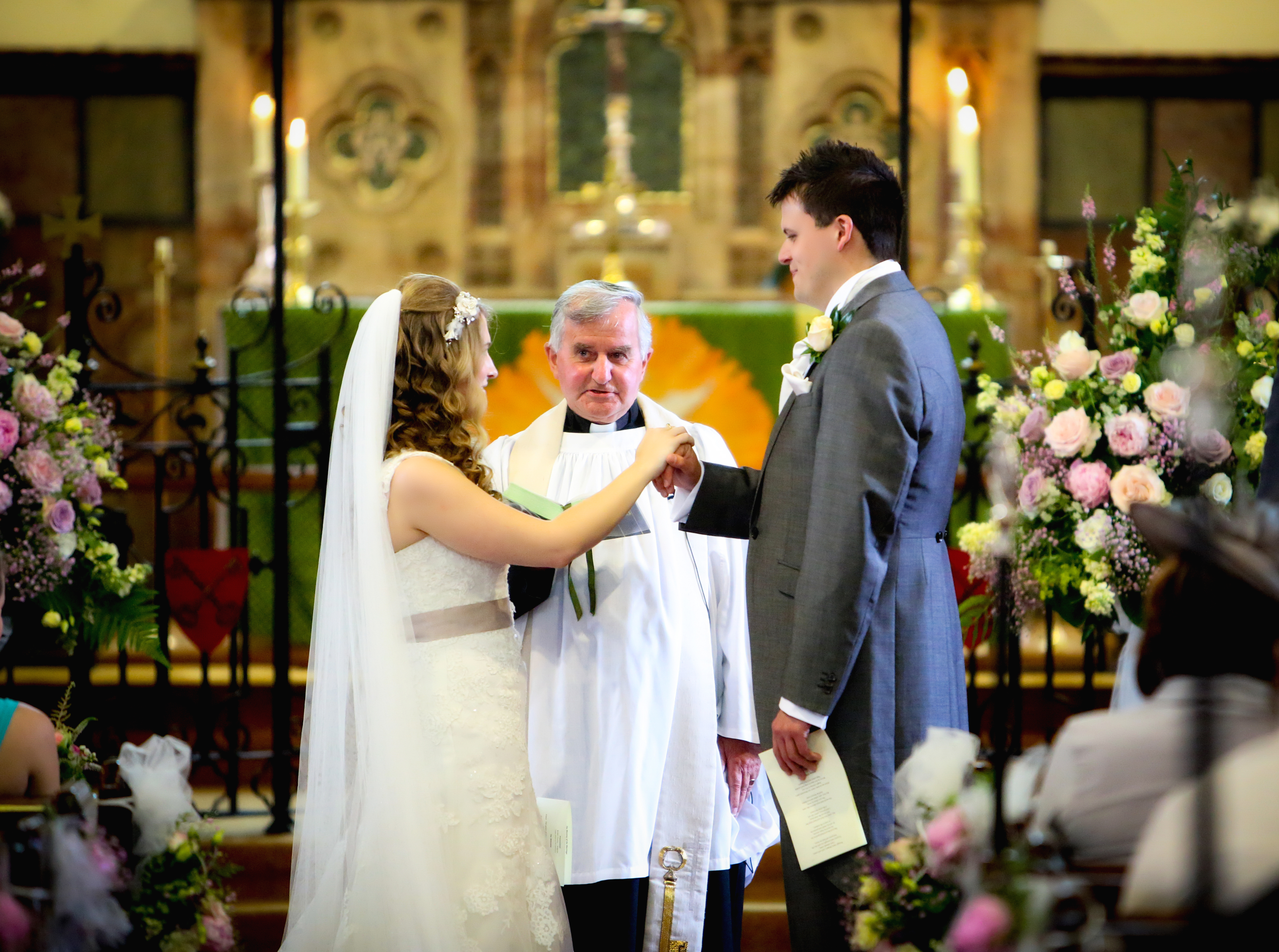 What are your first names?
Emily and Marc
Where and when did you get engaged?
August 2013. Marc and I had booked a weekend off to spend some time together. Little did I know he had planned a weekend away in Wales. After popping to the shops I came home to Marc waiting for me on the drive and off we went with my bag all packed in the back. We then drove to Wales and stayed in a lovely little cabin next a river in the country side. After dinner, which Marc had made himself, we went for a walk to a local landmark. It was a beautiful waterfall famous in the area. As the sun went down Marc got down on one knee at the bottom of the waterfall.
What was your wedding date and why did you choose that day to say "I do!"?
20th June 2014, I am afraid it isn't very interesting, we wanted to get married in June and the venue had an offer on that date.
Where did you get married?
Bartle Hall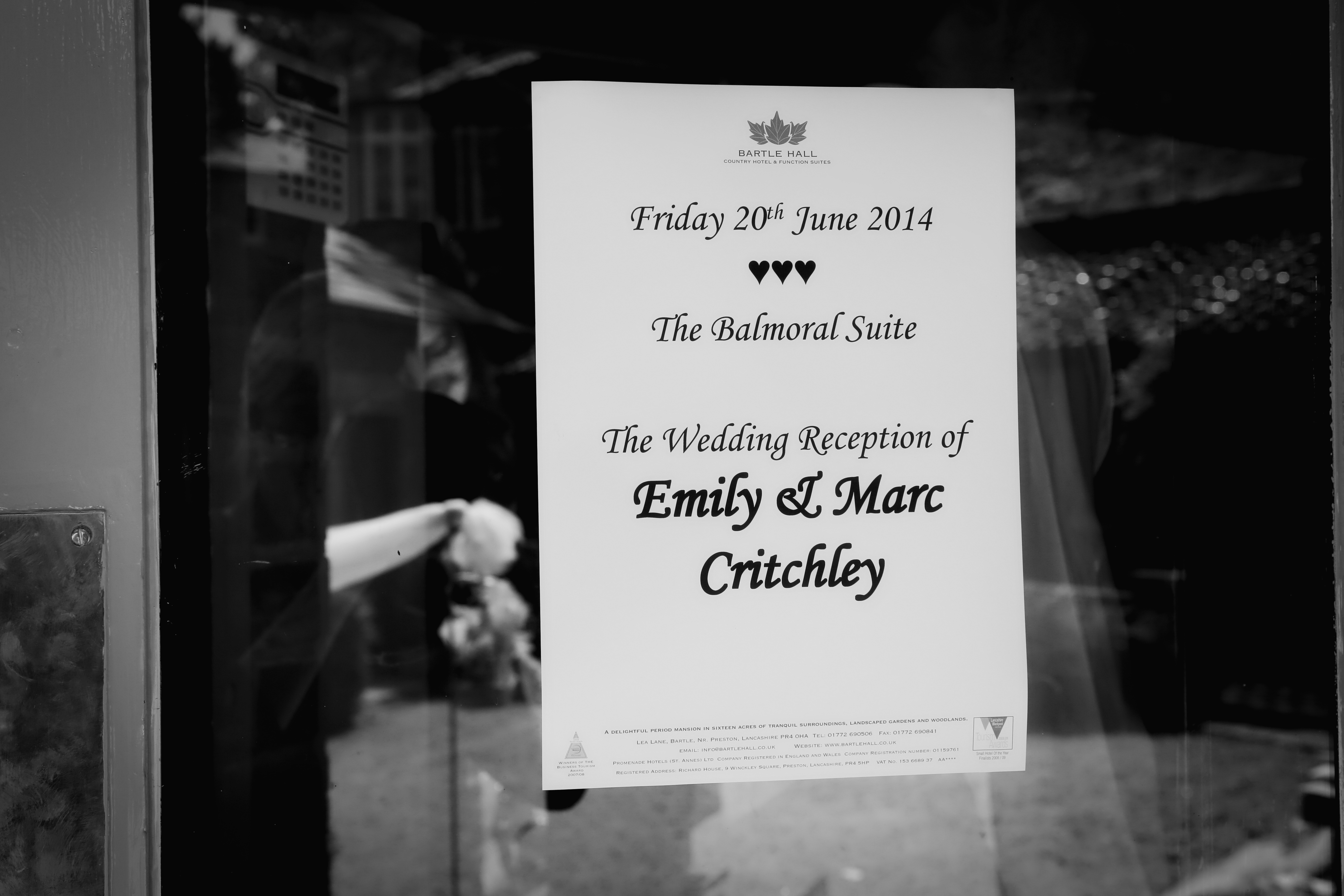 Why did you choose your venue?
I really wanted a BBQ for the evening reception and they had the perfect area and menu. As always it also came down to budget.
Did you have a "theme"?
I didn't really have a theme in mind when I was organising the wedding but looking back I guess you could have called it homemade.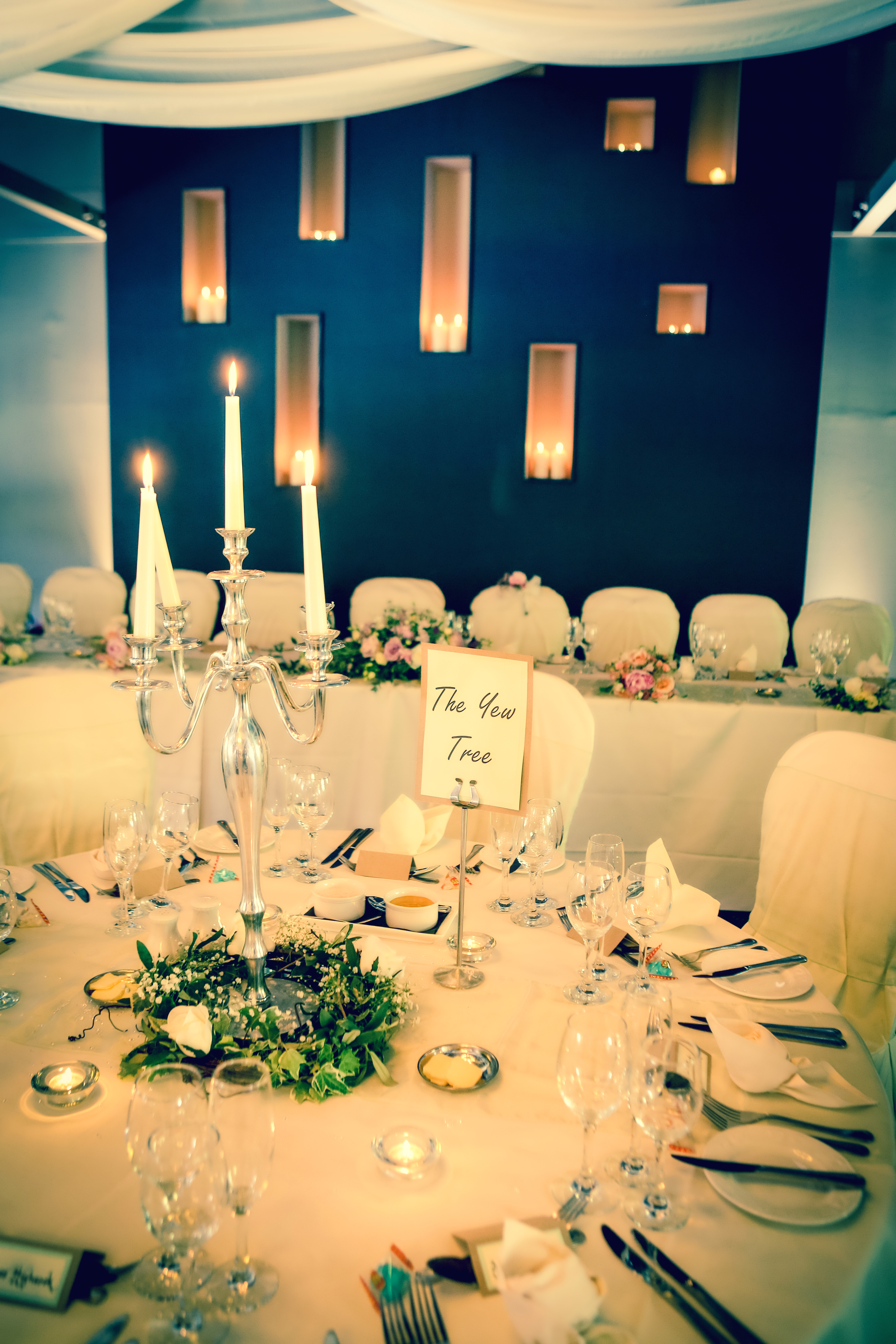 What was your wedding colour scheme?
Mint Green and cream.
Why did you choose Simply Bows and Chair Covers and what were they like to work with?
When I was looking for a chair cover supplier I hadn't actually decided on my colour scheme but Simply Bows had such a huge range of colours and styles of sash so I knew that no matter what my colour scheme they would be able to ensure that my chair covers matched. I had also seen pictures online of previous weddings that Jo had decorated and she offered the confidence to know that my wedding was in good hands.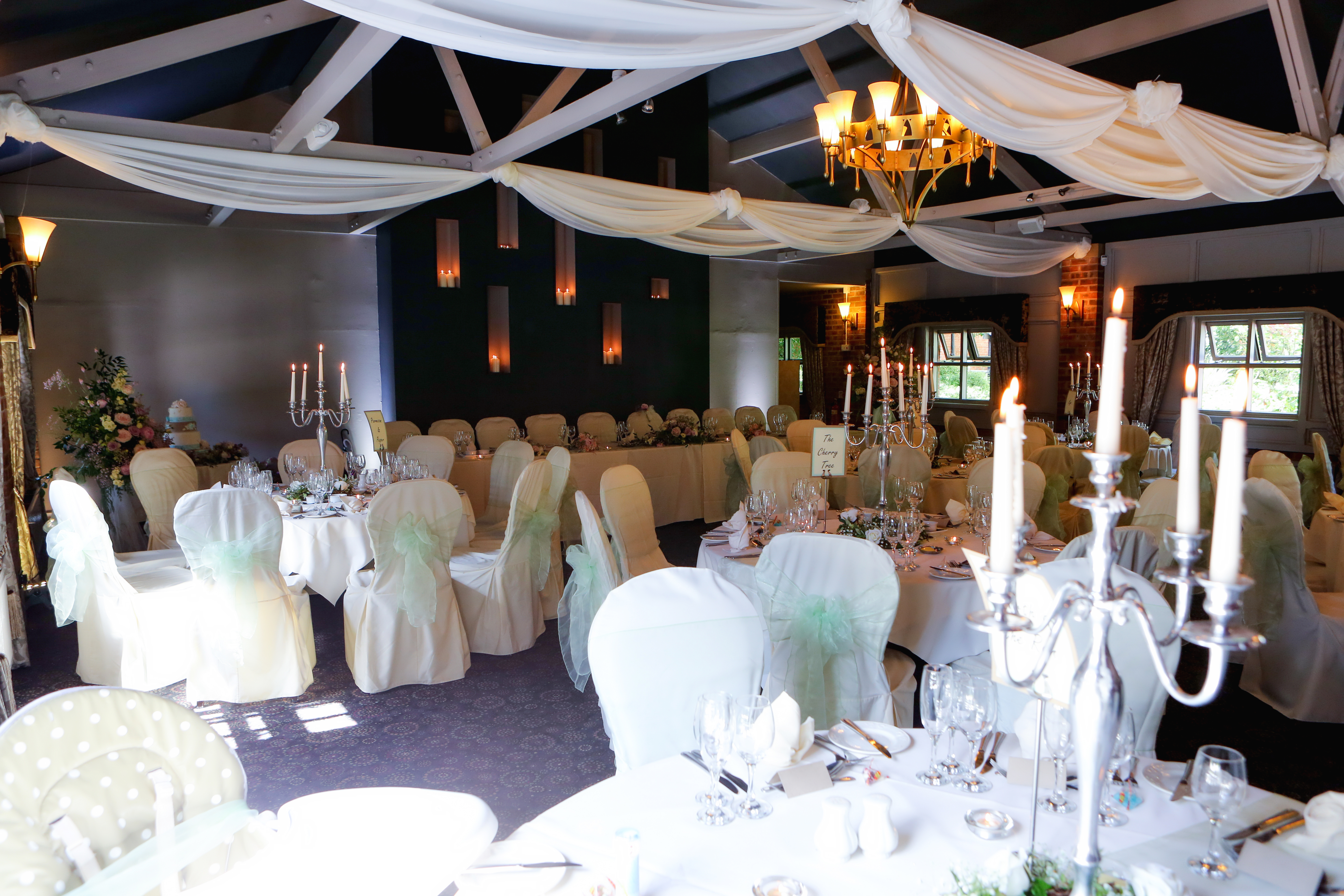 What sort of dress did you choose and where from?
I had a Maggie Sottero dress from Brides Gallery. It was the first dress I tried on!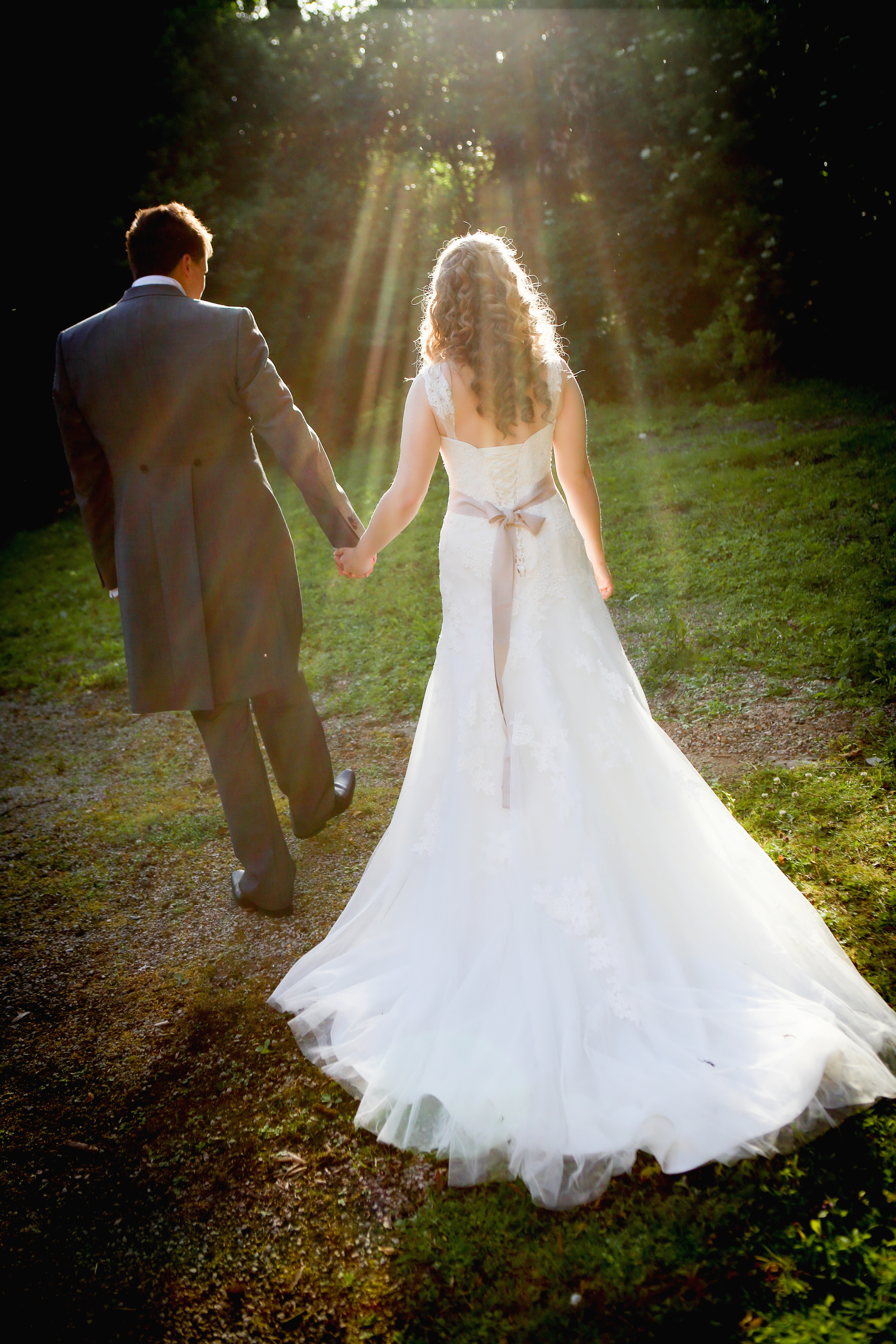 What did your bridesmaids wear?
Tying in with the homemade theme I bought my bridesmaids dresses online from BooHoo.com. They weren't quite what I wanted but I bought an extra dress to use for material and one of my mums friends very kindly altered them to what I wanted.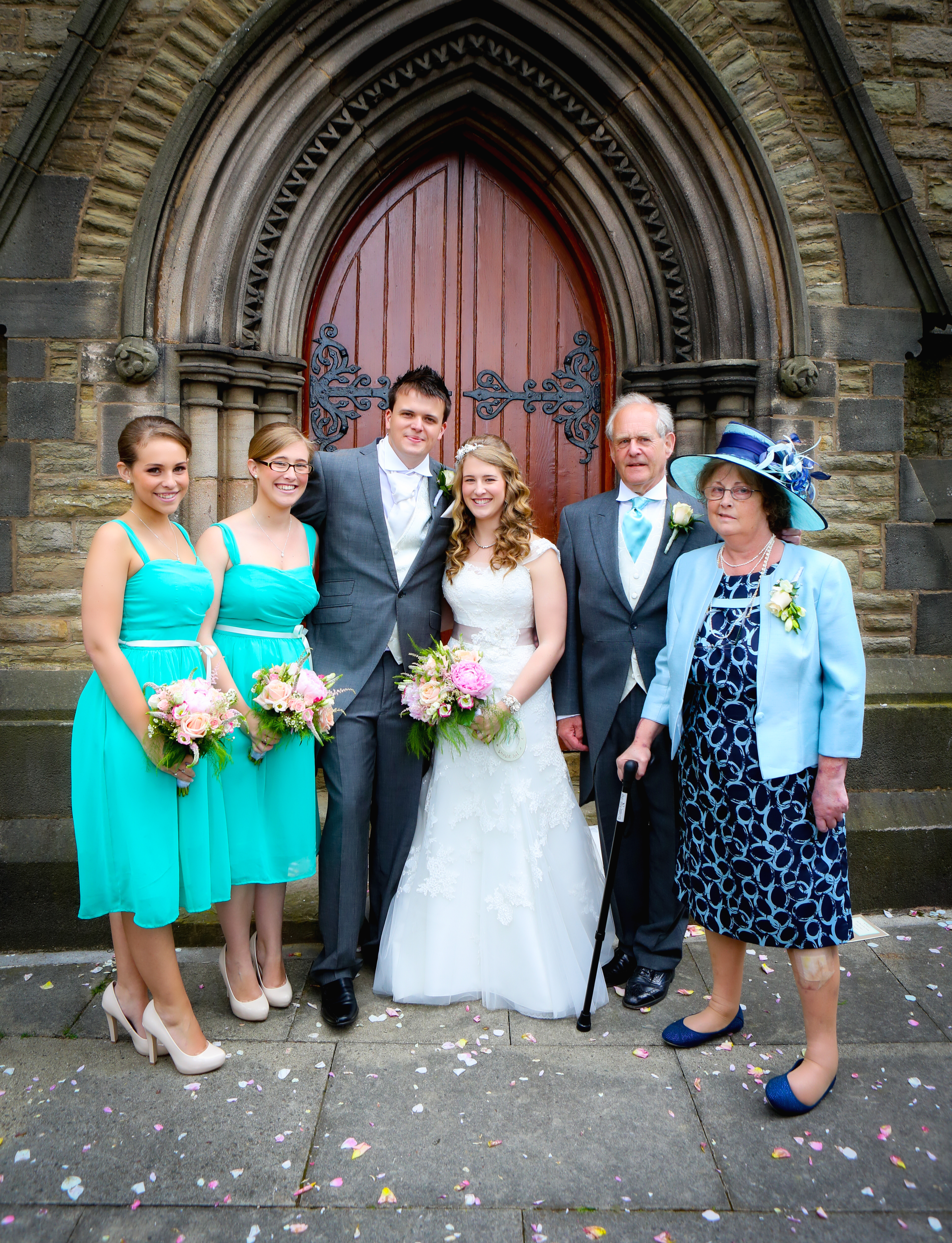 Who was your photographer?
Heather capture, we thought we had decided on our wedding photographer but went to the Lancashire Wedding Show in Middlebrook and saw her stall and I instantly fell in love with her pictures and knew that she completely matched mine and Marc's personalities.
Who was your florist?
Marshals of Chorley very kindly came in and saved the day to do mine and my bridesmaid's bouquet. I was going to go to the flower market to pick out my flowers but the week before the wedding this fell through. I turned up on the Saturday before my wedding at Marshalls and within 30 minutes Nigel had sorted out my bouquets. I wouldn't recommend leaving it that last minute but it did mean that I could go in and pick out the flowers I liked and as it was the week before they were all the ones that were in season at that time. If you have over 12 months to plan your wedding it might be worth going into florists to see what flowers are available as picking flowers that are in season can bring the price of flowers down. The flowers in the church and my centre pieces were done by 2 family friends with some of the items being from my dad's garden. I even had asparagus and myrtle in my bouquet from the garden.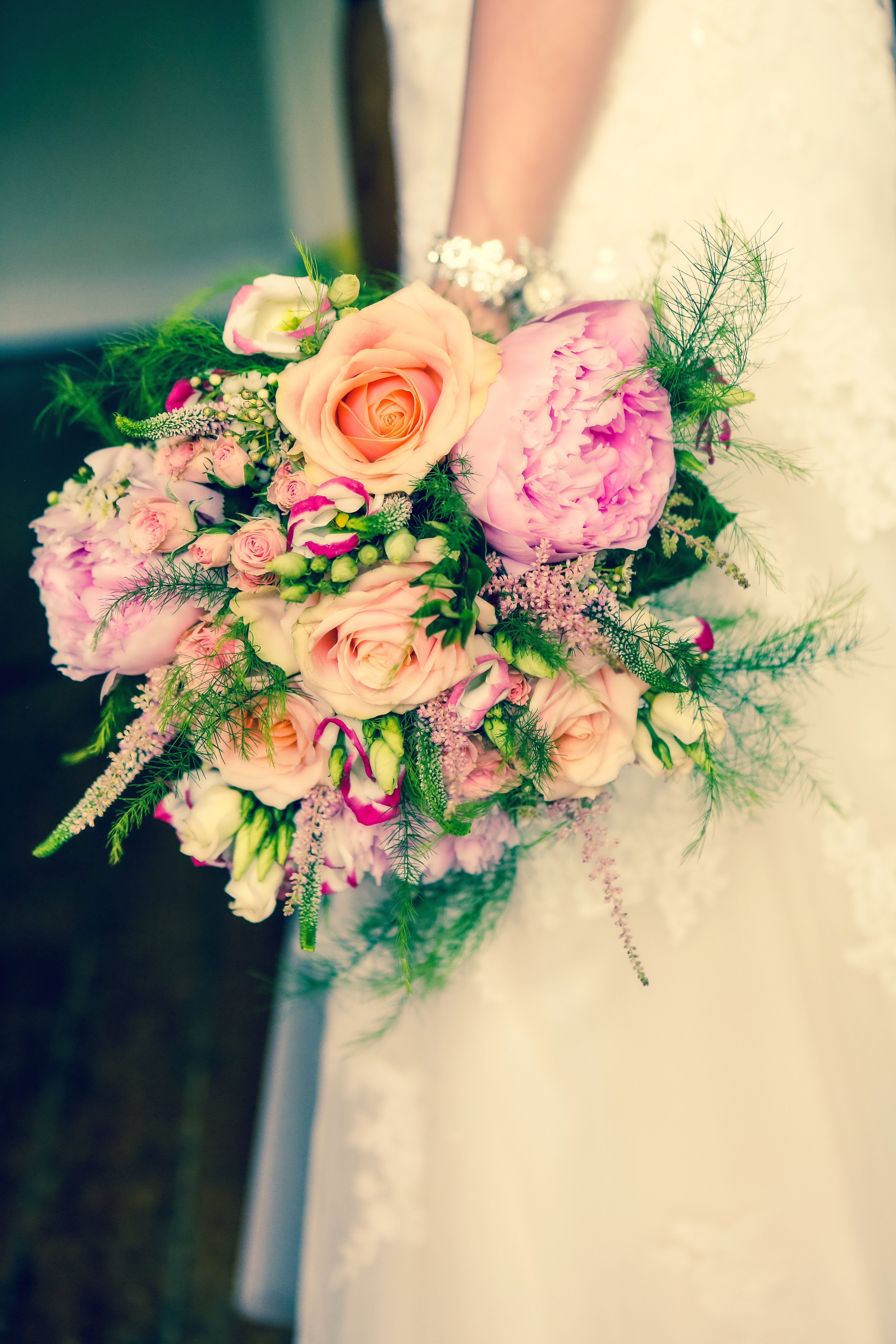 How did you arrive at the church/ registry office?
I arrived in a Bentley provided by Broughton Wedding cars, I was supposed to have the 1928 Chevrolet, however it had a flat tyre on the morning of the wedding but it worked out better as this car was easier for my mum to get into on the morning of the wedding.
What "special touches" did you add to your day?
My centre pieces were made from Hazel and Vine branches from my dad's garden decorated with flowers. We also used flowers from the garden for the confetti, one of the rose's that we used for the confetti was called 'Wedding Day'. I loved how much of the day was homemade and homegrown.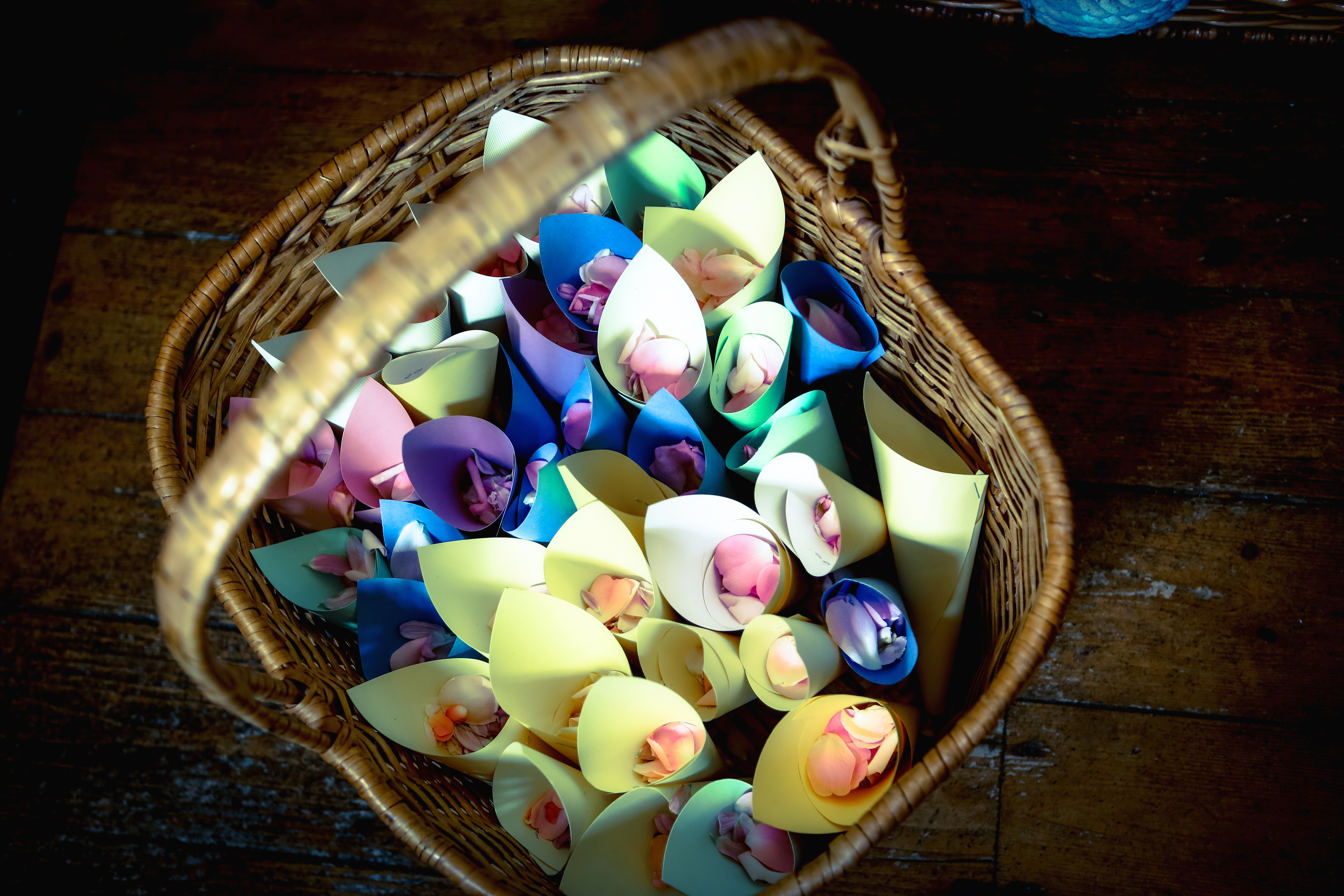 What was your favourite part of the day?
I loved every second of my wedding day and don't think I could pick out my favourite bit. One thing I will say is that once you have gone through all the preparation it is sooo lovely to see your husband to be waiting at the end of the isle for you.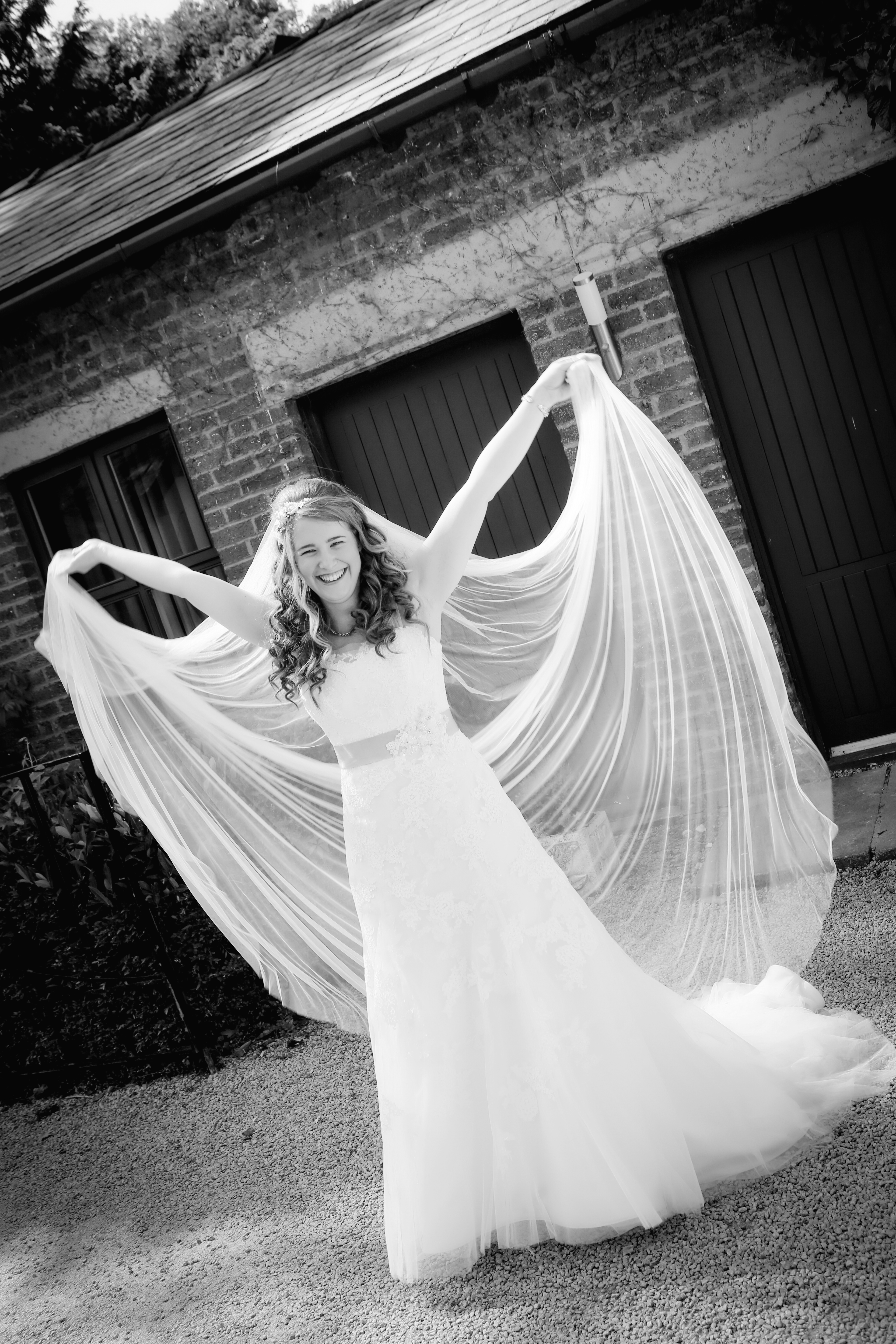 Where did you go on honeymoon?
We went to Crete, it was a surprise, we had booked the time off but Marc only booked it on the Saturday after the wedding. I only found out once I was at the airport where we were actually going, I had just been advised that I needed to pack clothes for a hot holiday.
What would be your top tip for another bride to be?
Your wedding day will be one of the most amazing days of your lives but when things are getting a little crazy and budgets are rocketing just remember that the most important part of the day is that you are going to marry the love of your life and it is only 1 day. When planning try and do things yourself, you will be surprised how many friends can help with your wedding plans. I loved every aspect of my wedding day and the little homemade touches made all the difference.